Imlil Day Trip to Explore the Tizi N' Tamatert
We offer : Imlil Day Trip to the Tizi N' Tamatert. You will experience Atlas Mountains excursion in amazing Berber village of Tamatert where…
read more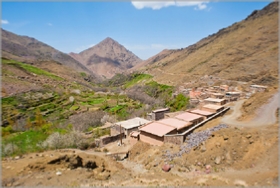 Imlil Day Trip to Explore Sidi Chamharouch
We start our adventure Imlil Day Trip to Sidi Chamharouch : departure from your riad or guesthouse in from Imlil village. Our experienced guide will led you…
read more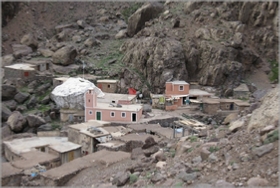 Imlil Day Trip to Explore The Tizi Mzik Col
We start our adventure Imlil Day Trip to the Tizi Mzik Col from your accommodation in Imlil village and we walk up to the col of Tizi Mzik near Imlil Village…
read more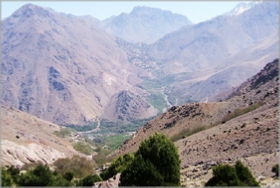 Imlil Day Trip : Adventure day treks from Imlil
Today we start our Adventure day treks from Imlil village and after soft trekking up to the Tizi n'Tamatert col, we descend into the stunning Imane…
read more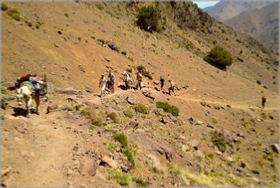 Imlil Day Trip to Ourika valley day trip
We organise Ourika valley day trip from Imlil with departure from Imlil and we travel with your personal driver / guide…
read more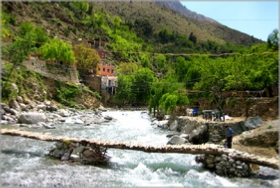 Imlil Excursion: Tekherrote Valley trip
We offer Tekherrote Valley day trip from Imlil and we start our Atlas trek from hotel or guesthouse in Imlil and we explore the Wirgane valley…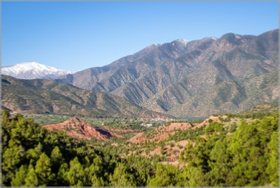 read more
Imlil Excursion: 3 Valleys day trip from Imlil
We invite you for Best of Atlas Mountains excursion as we explore the 3 Valleys day trip from Imlil. We offer optional camel ride, to explore Imlil Valley. We visit …
read more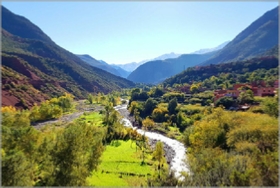 Imlil Excursion : Imlil Day Trip with Berbers
We offer Adventure Imlil Day Trip with Berbers departure from your local Imlil riad or hotel and we explore Berber villages with local guide by gentle walk…
read more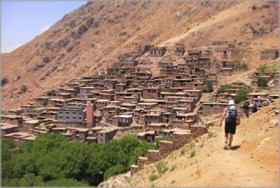 Imlil Day Trip to Tinmel Mosque
After riad or hotel pick up in Imlil we enjoy our Around Atlas Mountains excursion driving towards the Moulay Brahim gorges where we visit also Tinmel Mosque…
read more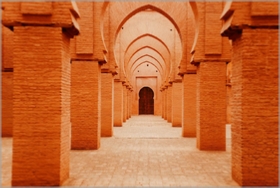 Best Imlil Day Trips :

Atlas Mountains excursion from Imlil
We offer Best Selection Of Atlas Mountains Trips In Morocco. Book Your Trekking or Hiking Tour Today With Our Travel Experts!
5-night Holiday package in Marrakech and Atlas Mountains
with 3 nights at Riad Atlas Prestige , and 2 nights in Marrakech city…
read more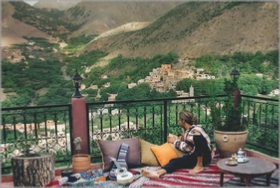 Holiday package in Marrakech and Atlas Mountains : 5-night
We offer 6 days and 5-nights Holiday package tour to explore best of Marrakech and High Atlas Mountains in Berber village of Imlil, very popular for Toubkal trekking trips.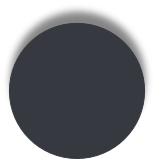 ABOUT US:
Riad Atlas prestige & Atlas Trek Morocco Team is an authentic and a reliable trekking group of very experienced Mountain Guides. All of our team members are familiar with the nature and culture of Morocco with most having grown up in the High Atlas Mountains.
All of Our Morocco Tours & travel services are operated and managed under our Destination Management company (DMC) ; "View Morocco" Registred by the Moroccan Ministry of Tourism under license N° 66P/19 and Responsabily civil Insurance under N°384 2019 3 900886.
CONTACT:
Phone/WhatsApp: +212 666494954 , +212 645028630
E-mail: atlasprestige4@gmail.com
LOCATION:
Riad Atlas Prestige:
village Imlil, Asni 42152
Morocco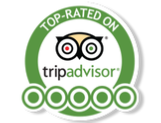 HOW TO GET TO OUR RIAD:
For 10 minutes walking from Imlil centre up to Alas prestige

If you come to Imlil by car, easy to reach our riad and park nearby

Reviews
Price Quote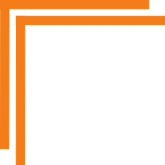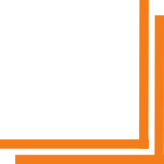 Phone/WhatsApp: +212 666494954, +212 645028630 E-mail: atlasprestige4@gmail.com